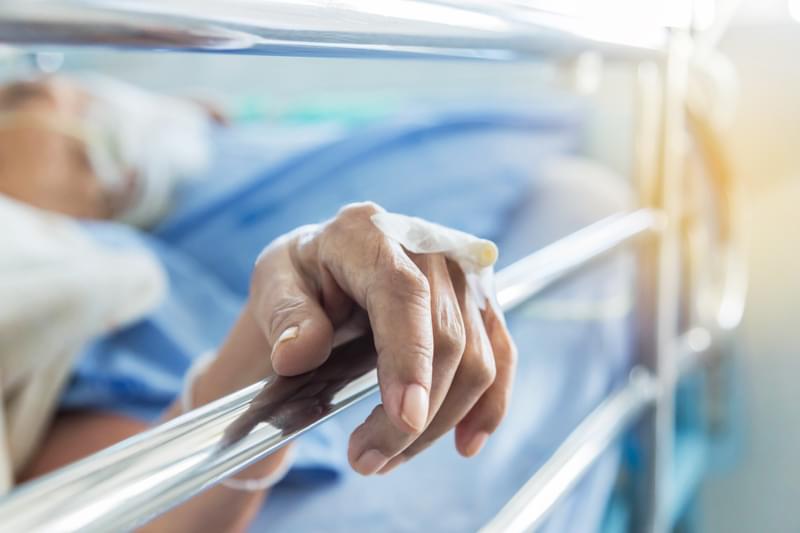 Parenteral Nutrition in Advanced Cancer
---
Part One: Decision Making: Should PN be started?
This webinar explores the rational and background of starting patients with advanced malignancy on nutritional support. It evaluates the different forms of nutritional support with the focus on parenteral nutrition. It demonstrates and interrogates the existing guidelines available and relate this to the practice, along with providing key messages for managing patients with advance malignancies.
---
---
Part Two: How to facilitate PN in advanced Cancer
This webinar explores the practicalities of establishing patients with advanced malignancies on parenteral nutritional support, demonstrating how team work can facilitate a smooth and uncomplicated discharge pathway, with particular focus on the very difficult decision making of stopping parenteral nutrition support towards the end of life.
---
< Back to webinars