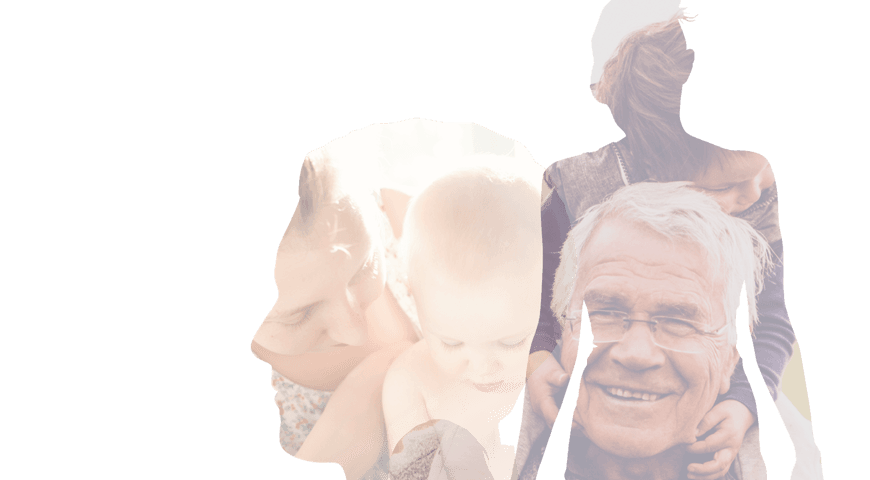 How to become a Member
Membership is open to companies who are actively engaged in the manufacture and/or marketing of infant and/or dietetic foods for sale in the UK and who obtain the approval of 75% of existing members.
BSNA membership subscriptions include a basic fixed fee plus a turnover-related element ensuring equity between members, regardless of their size.
If you are interested in joining BSNA and want to find out more about membership, please contact us.