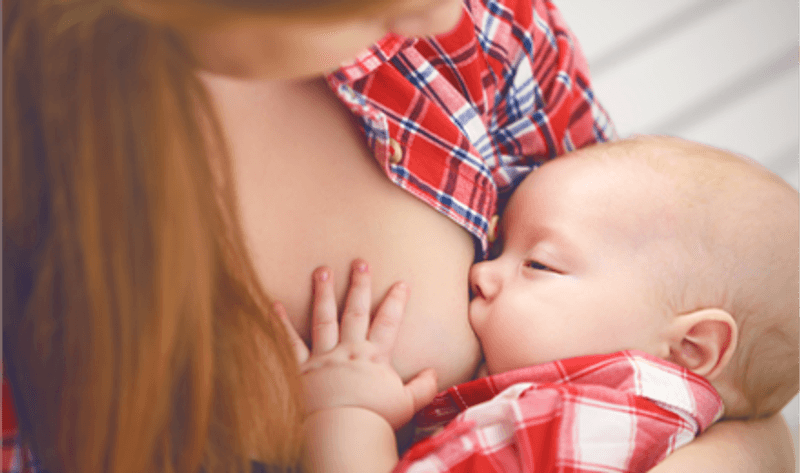 Posted on: February 08, 2023
BSNA response to 2023 Lancet Series on Breastfeeding, including the influence of commercial milk formula marketing
BSNA members support the World Health Organization (WHO) Code and agree that breastfeeding is important for infant health. Our members protect and promote breastfeeding.
While breastfeeding will always be the best option for babies, there are many reasons people choose not to breastfeed. Parents and families should be free to choose how they feed their baby based on their own needs and circumstances and should have that choice both respected and supported.
We welcome the doubling of global early breastfeeding rates in the last twenty years.[1] There are however many complex factors that legitimately influence parents' decisions on how to feed their baby. These include length of maternity leave, maternal health, the views of friends and family, and every parent's decision about the role they personally want to play in the care of their newborn baby.
Crucially, when parents are unable to or choose not to breastfeed, a scientifically developed infant formula is the only food recognised by the WHO as a suitable and safe alternative to breastmilk.
The infant nutrition industry is highly regulated to ensure the quality, safety and appropriate communication of products for infants and young children. BSNA members comply with the WHO Code as implemented in UK law and we have developed our own Industry Code.[2]
As a result we provide parents with factual nutritional information, including on packaging and online, so that they can make the right decision for them. It's a responsibility we take seriously.
Further information:
Health and nutrition claims provided by our member companies are based on science and medical research, authorised by competent authorities and fully compliant with relevant local, national and international regulations.
Access to scientific and evidence-based information enables healthcare professionals to provide the best nutritional advice and parents. It is also important for policy makers to inform their decisions.
Great care is taken to ensure that consumers can easily distinguish between different product types and the packaging is designed for this purpose.
The intended age group is clearly indicated on the front of the packaging, and a colour and number scheme logically shows which formula is appropriate for different stages in a baby's development.
Footnotes:
1.Neves PAR, Vaz JS, Maia FS, et al, Rates and time trends in the consumption of breastmilk, formula and animal milk by children younger than 2 years from 2000-2019.
< Back to news entries