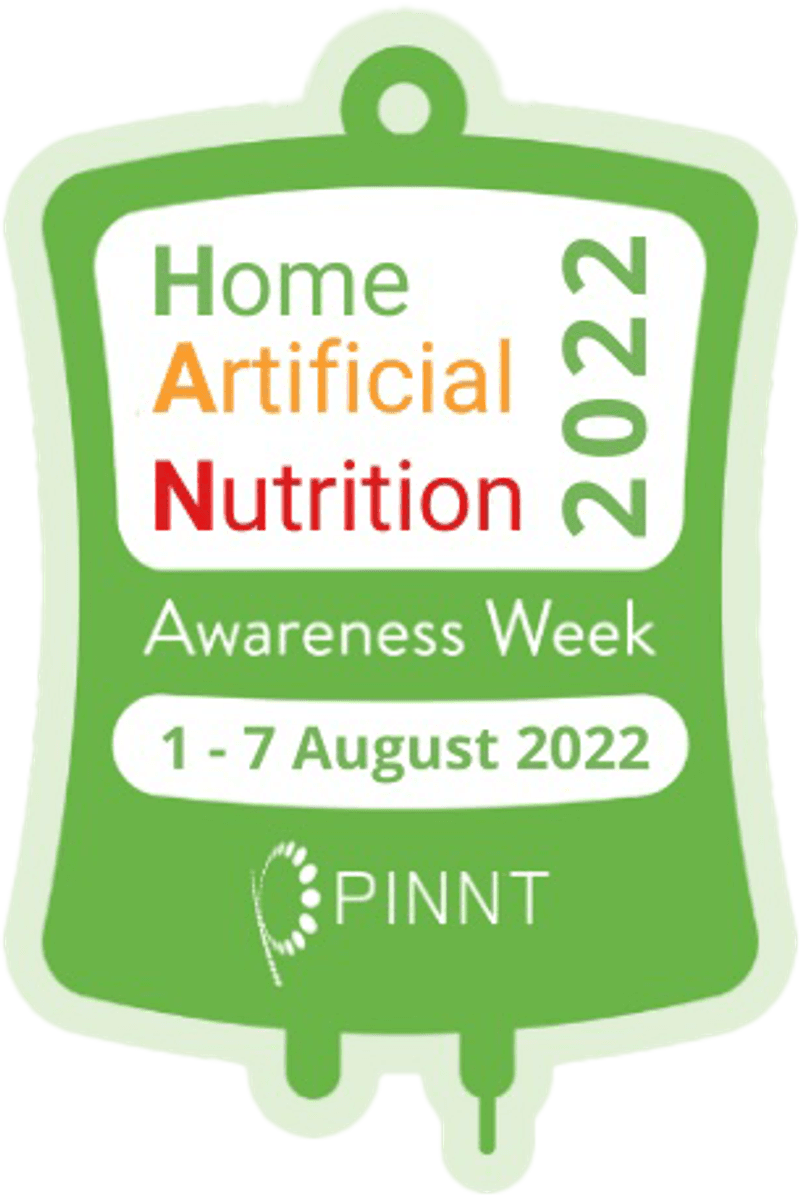 Posted on: August 01, 2022
Home Artificial Nutrition Week 2022 - Value, Share Engage
Have you ever heard of medical foods like Oral Nutritional Supplements (ONS) or enteral tube feeds?
BSNA represents the manufacturers of medical foods – or foods for special medical purposes (FSMPs) – in the UK. Medical foods are specialist foods designed to help meet the nutritional needs of patients who are affected by or at risk of malnutrition due to a disease, disorder or medical condition that makes it difficult for their nutritional needs to be satisfied through the consumption of other foods alone.
Patients who may require additional nutritional support could include those in intensive care, those with dysphagia, kidney disease, metabolic diseases, cancer, dementia, certain genetic conditions or injury – some of these patients require longer term nutritional support at home.
Support those patients using home enteral feeds is the charity, Patients on Intravenous and Naso-gastric Nutrition Treatment (PINNT). PINNT provide mutual support and understanding to hundreds of adults and children and their families adapting to life on home artificial nutrition and Home Artificial Nutrition Week is a valuable way to raise awareness and promote understanding of the needs of people on home enteral feeds.
To celebrate the start of Home Artificial Nutrition (HAN) Awareness Week 2022, BSNA is pleased to launch the first of two new videos on medical foods and parenteral nutrition products, explaining what they are, what they are used for and why they are so important. You can watch the video below here: https://bsna.co.uk/pages/about...
< Back to news entries