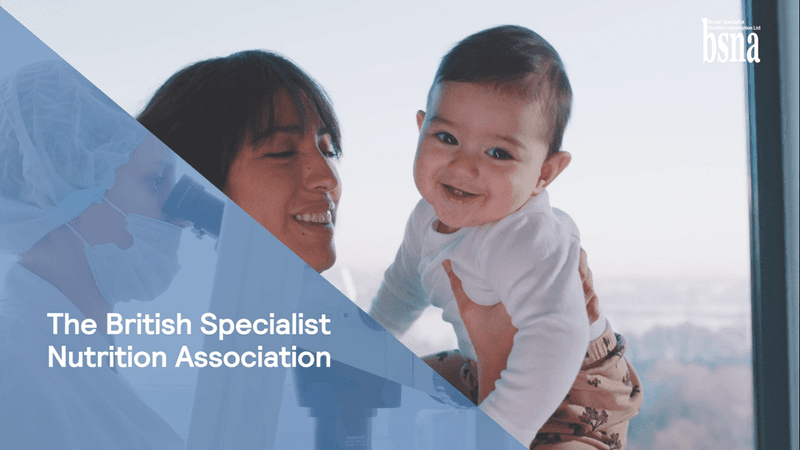 Posted on: July 25, 2022
All about BSNA - new video explains all about the sectors represented by BSNA.
What do formula milks, baby food, medical foods, parenteral nutrition, chemotherapy and IV antibiotics have in common?
They're all products produced by BSNA member companies! To explain more we have produced a video about BSNA, what we do and the sectors we represent.
The video provides an overview of the sectors represented by BSNA with follow up videos to be launched over the coming weeks that focus on each of our four sectors.
To view the overview video please click the link below:
< Back to news entries