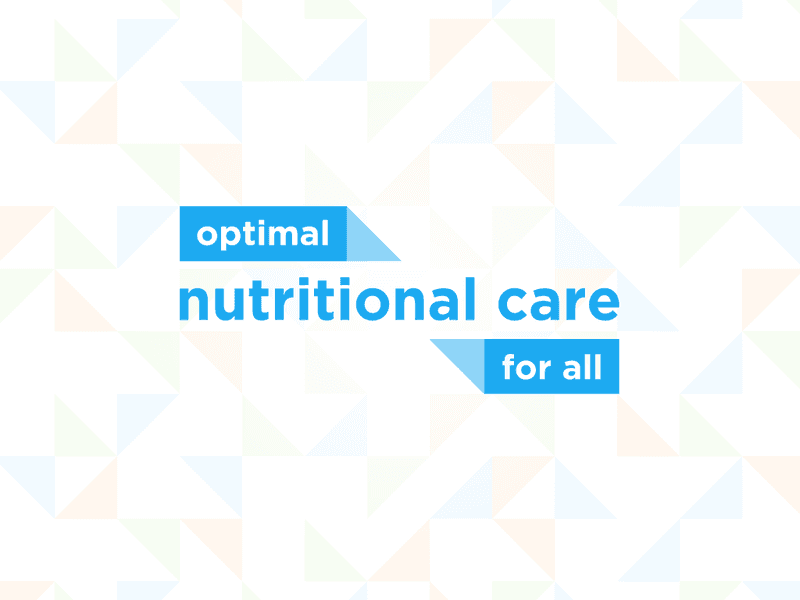 Posted on: June 22, 2023
ONCA International Conference Continuity of Nutrition Care - The power of concerted efforts against malnutrition
The Optimal Nutritional Care for All (ONCA) campaign is a multi-stakeholder initiative to facilitate greater screening for risk of disease-related malnutrition/undernutrition and nutritional care implementation across Europe.
This year, the ONCA International Conference took place on 15 & 16 June in Amsterdam, bringing together healthcare professionals, patients, policy makers and industry representatives, with the focus being on the continuity of nutrition care.
The 2 day conference covered a variety of topics with speakers mainly from The Netherlands, informing of challenges, opportunities and progress of identifying and managing disease-related malnutrition.
The common themes from the conference were the lack of understanding of disease-related malnutrition in primary care, with more education needing to be provided for GPs. In addition, patients need to be empowered and involved in the discussions about their condition.
Delegates also received updates from the Nutrition Education in Medical Schools (NEMS) Programme, Global Leadership Initiative on Malnutrition (GLIM) – a framework for diagnosing malnutrition, and learnt about countries initiatives for Malnutrition Awareness Week which is taking place around the world. In the UK, Malnutrition Awareness Week is taking place 6-12 November 2023.
< Back to blog entries